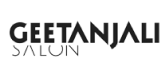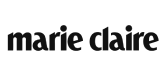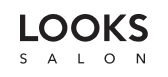 Testimonial
"I Been using Mr. Barber Equipment's for quite some time Now and I am extremely satisfied with its quality and overall performance. I Recommend Mr. Barber as One Of the best brands available today and the value for money"
Tanveer Shaikh
Bollywood Hair Expert
"Mr. Barber hair tools are very user friendly ...apt for professional use...easy handling best results...maintain quality of hair as well."
Nikhil Sachdeva
Looks Academy
"Mr. Barber is One Of the most reliable tools. The Iron and Blow dry Have Been of Great use with respect to heat and the effect it has on the hair. The Scissors and comb are my personal go-to when styling. Mr. Barber Product are amazing and I would recommend any professional to use the same"
Yaseen Khan
Looks Hair Artist